Handling Data from Monitoring: How to connect data from external sources to iSCAN for analysis and visualisation
Wednesday, 16th June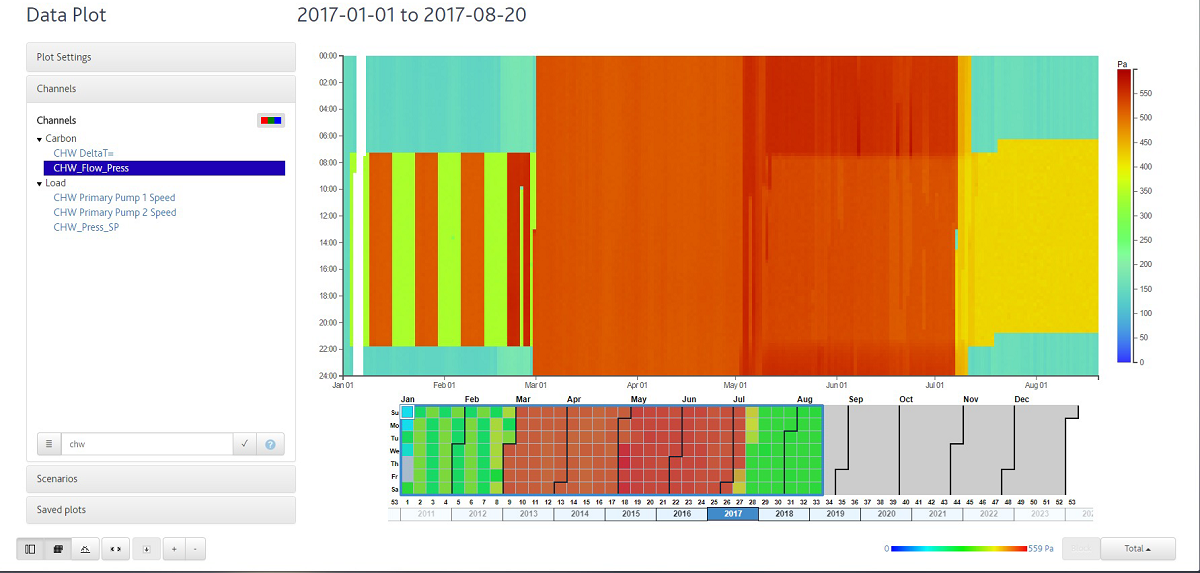 This upskilling session will focus on the practical aspects of handling monitoring data that is collected during the process of the analysis of a building performance. Monitoring data has a variety of uses at different stages of the building life, from the preparation of a renovation to the optimal operation of a building in use. Once a monitoring system has been installed on a building, and the on-site data collection is available, the data needs to be handed over for further purposes, including visualisation. The training will focus on this phase of the data handling, presenting firstly the connection of data sources to iSCAN, with a specific focus on the API capabilities. Once the data has been imported and structured in iSCAN, it can be used to create custom dashboards. In the second part of the training, focus will be on the connection to iDashboards, and the use of this tool to create visualisations through different widgets.
Enhancing MacroFlo with bespoke pressure data
Thursday, 17th June 2021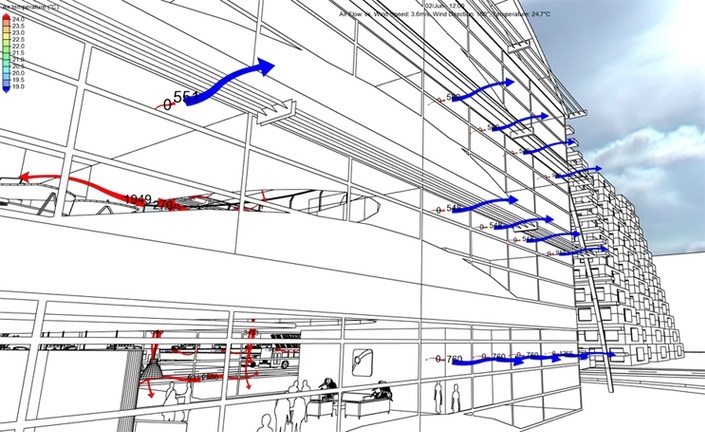 The upskilling session will cover:
The use of wind pressure coefficients derived from a CFD analysis of an example building

Input of bespoke wind pressure coefficients in MacroFlo, IES's natural ventilation tool

Comparison of thermal simulation results for bespoke and standard MacroFlo coefficients using IES's ApacheSim tool


A beginner's guide to ApacheHVAC
Thursday, 24th June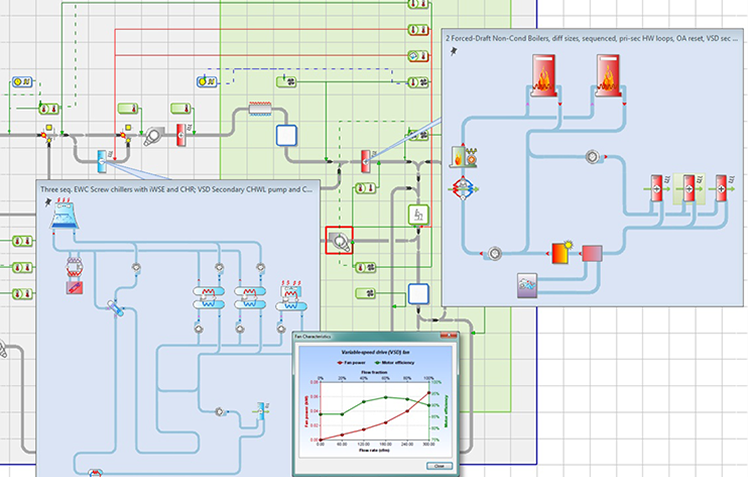 This upskilling session will cover:
An introduction to ApacheHVAC, IES's detailed HVAC systems modelling tool

The advantages of ApacheHVAC compared with simple HVAC modelling using Apache Systems

ApacheHVAC system selection and sizing made easier using the HVAC System Design Wizard

Performing dynamic thermal simulations using ApacheHVAC